Design + Code
Framer Physics

A module for adding 2D physics simulations to your Framer prototypes.


View on GitHub ︎
Sticky Headers


'Sticky Headers' is a package for Framer X that lets you add sticky section headers to scrolling content in your prototype.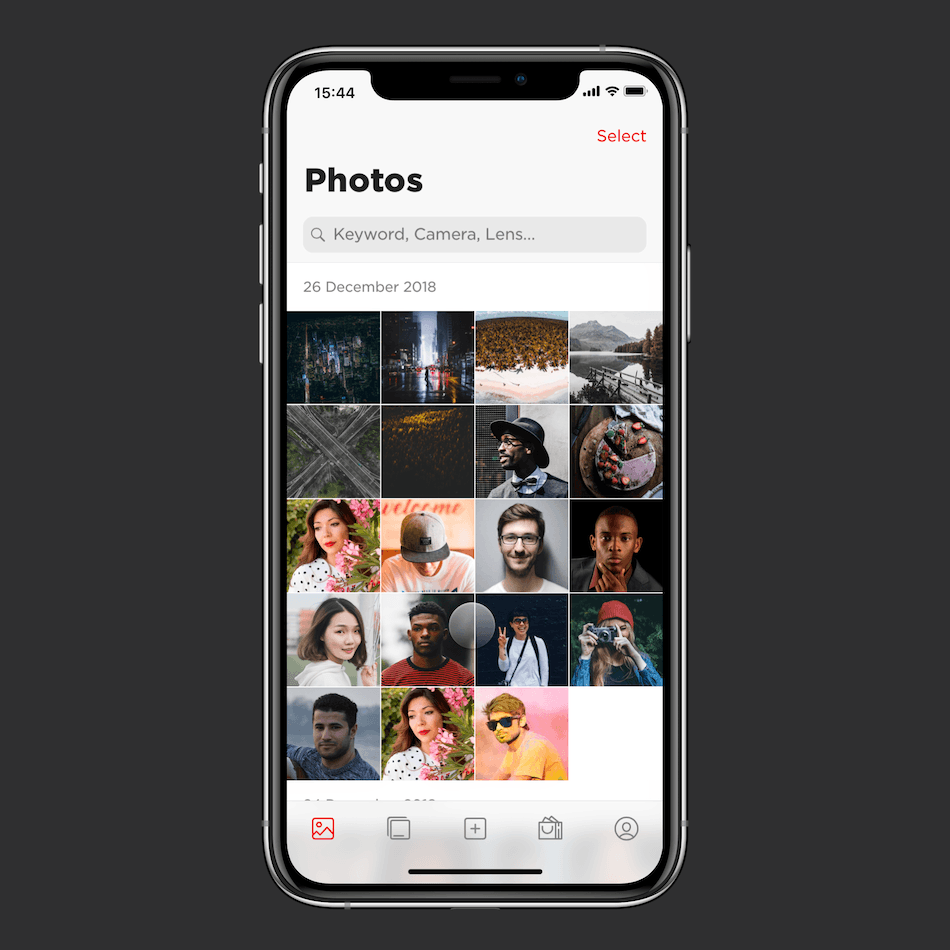 Download now from the Framer X Store ︎
Giles Perry User Experience Ltd is a company registered in England and Wales. Registered number: 9080175. Registered office: 34 Bartholomew Villas, London, NW5 2LL.